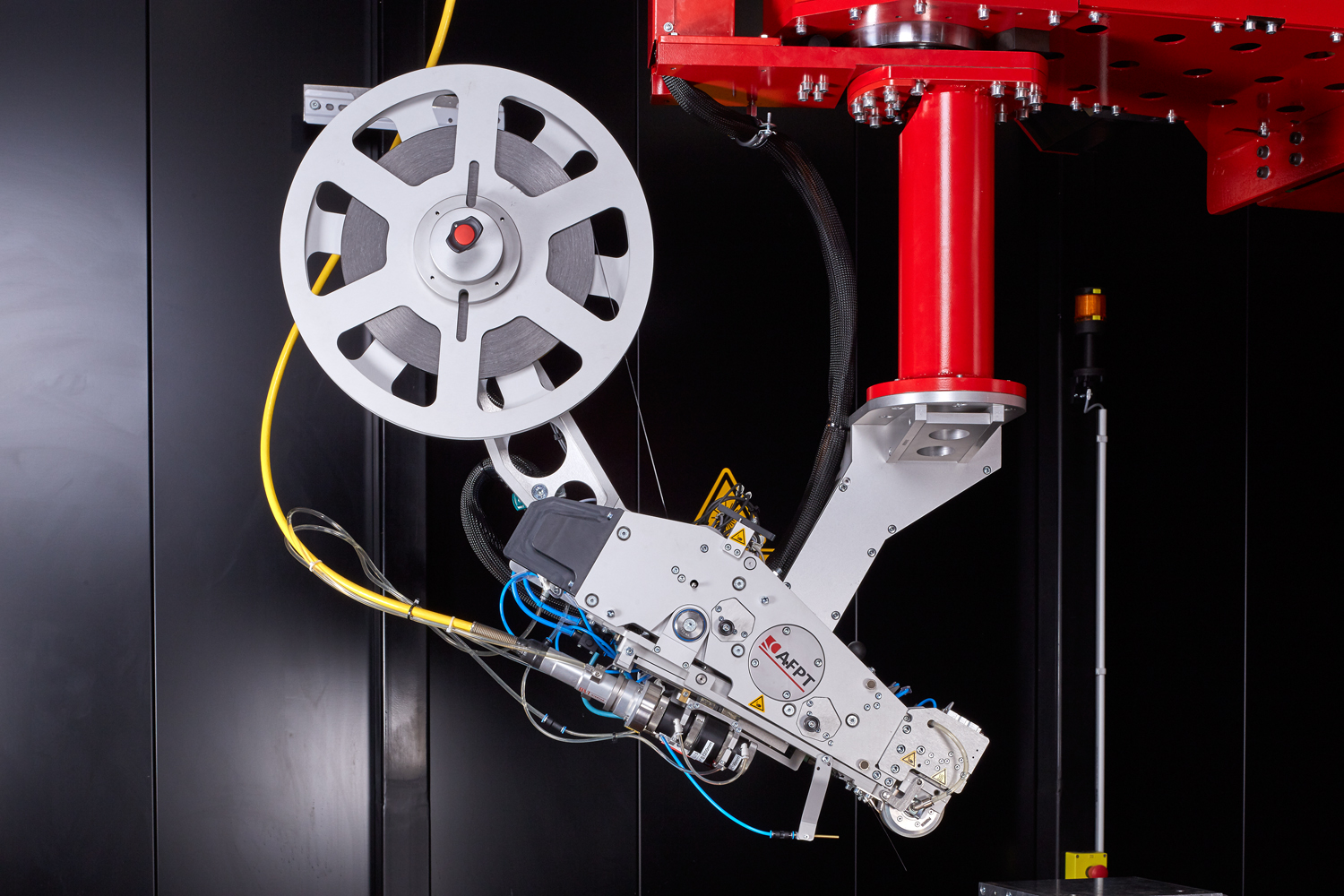 Single Tape Winding Head

The Single Tape Winding Head (STWH) is the AFP tool for processing thermoplastic prepregs. The exact detection of the process temperature, in combination with a powerful temperature and distribution control system, ensures that tight process temperature limits are maintained, so that in-situ processing of the laminate is possible without thermal post-treatment. The tape tension on the prepreg as well as the consolidation force of the flexible compacting roller in the nip area can be continuously varied for optimum process control and resulting product properties.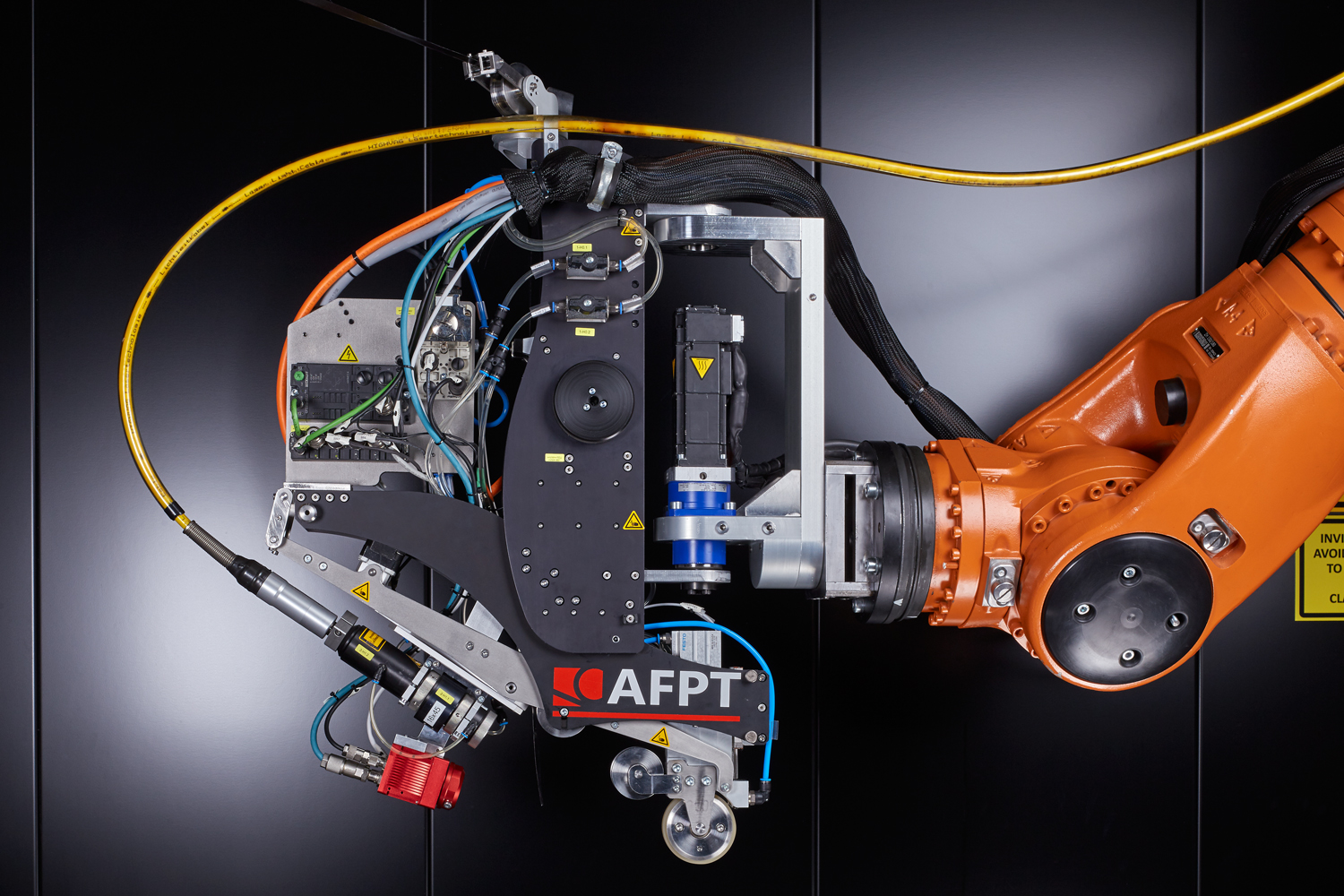 Vessel Winding Head
The Vessel Winding Head (VWH) was developed for winding thermoplastic pressure vessels. Due to its symmetrical and narrow design, it can wind very close to the pole openings of the vessels. To reduce the moving mass of the tool, the tape material is not carried on the head, but is fed via a feed unit called the External Tape Supplier (ETS).

Multiple Tape Laying Head
The Multiple Tape Laying Head (MTLH) can currently process up to three thermoplastic tapes. Thanks to the integrated cutting unit that moves with the machine, tape can be automatically added- and cut-on-the-fly. This tool is primarily used to produce components with larger surface area, typically flat or moderately curved.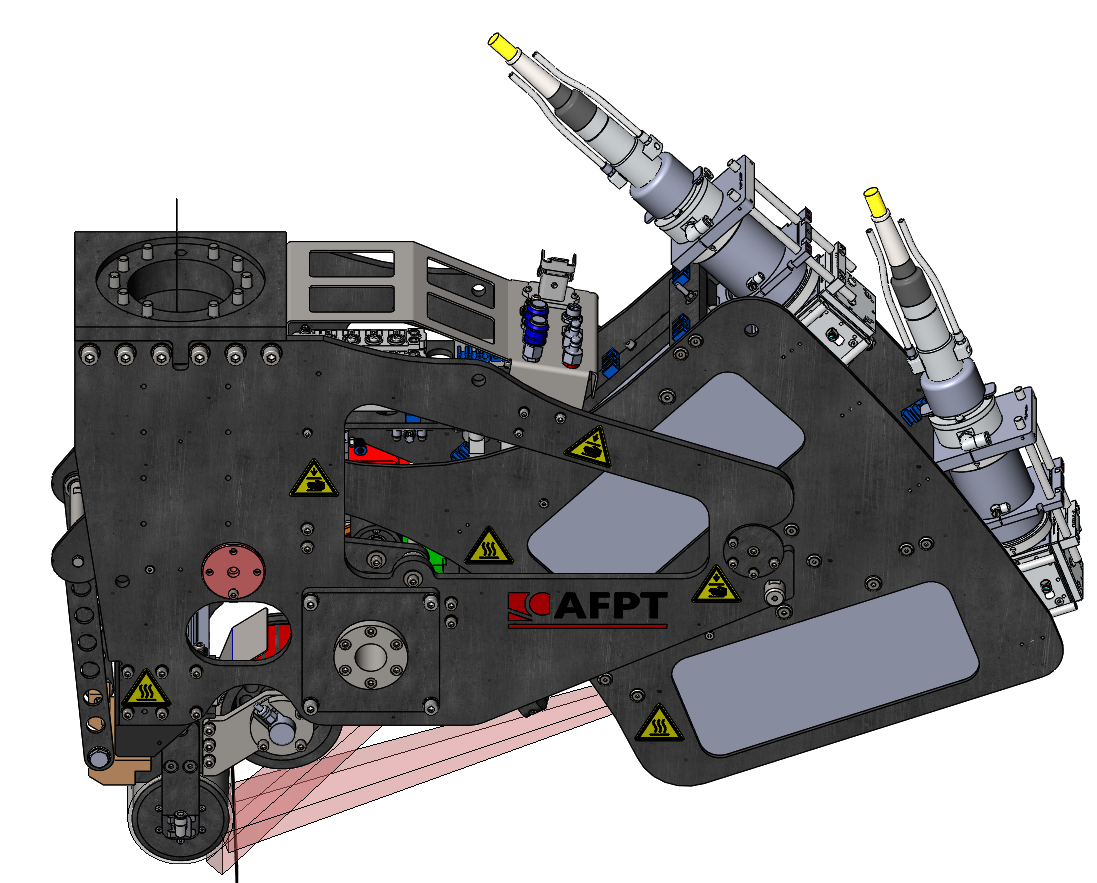 Ring Winding Head
The Ring Winding Head (RWH) is suitable for integration into rotating lines for the continuous production of thermoplastic pipes with extra wide tape widths. Currently, this tool is mainly used in plants in the off-shore industry.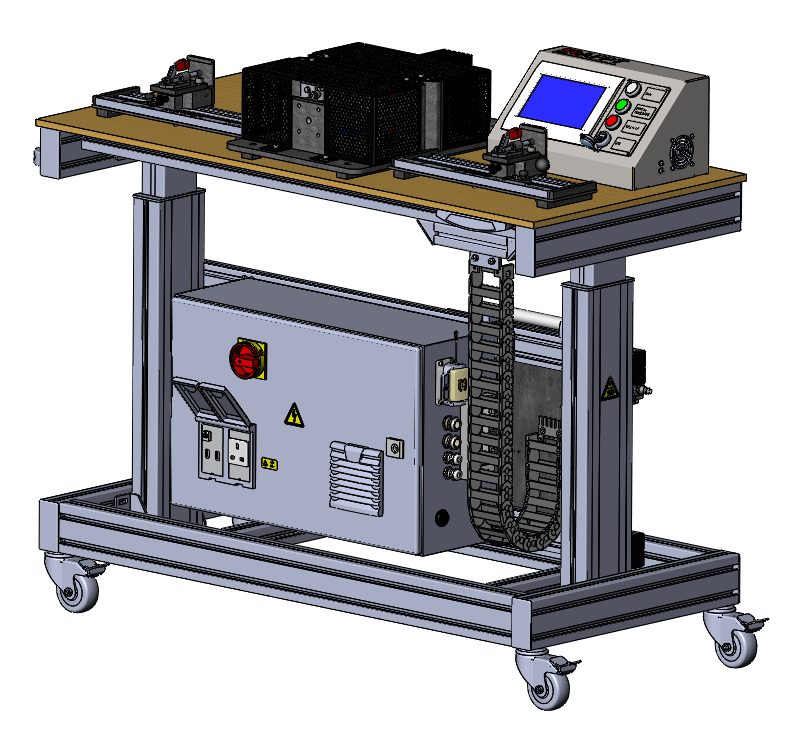 Tape Extender
To reduce waste in production, our tape extender can be used to ensure that each spool is utilized to the end while still ensuring fiber continuity throughout the part.