Our Company
has been the pioneer in solutions for the (mass) production of thermoplastic composite structures using laser-assisted tape deposition technology since 2003.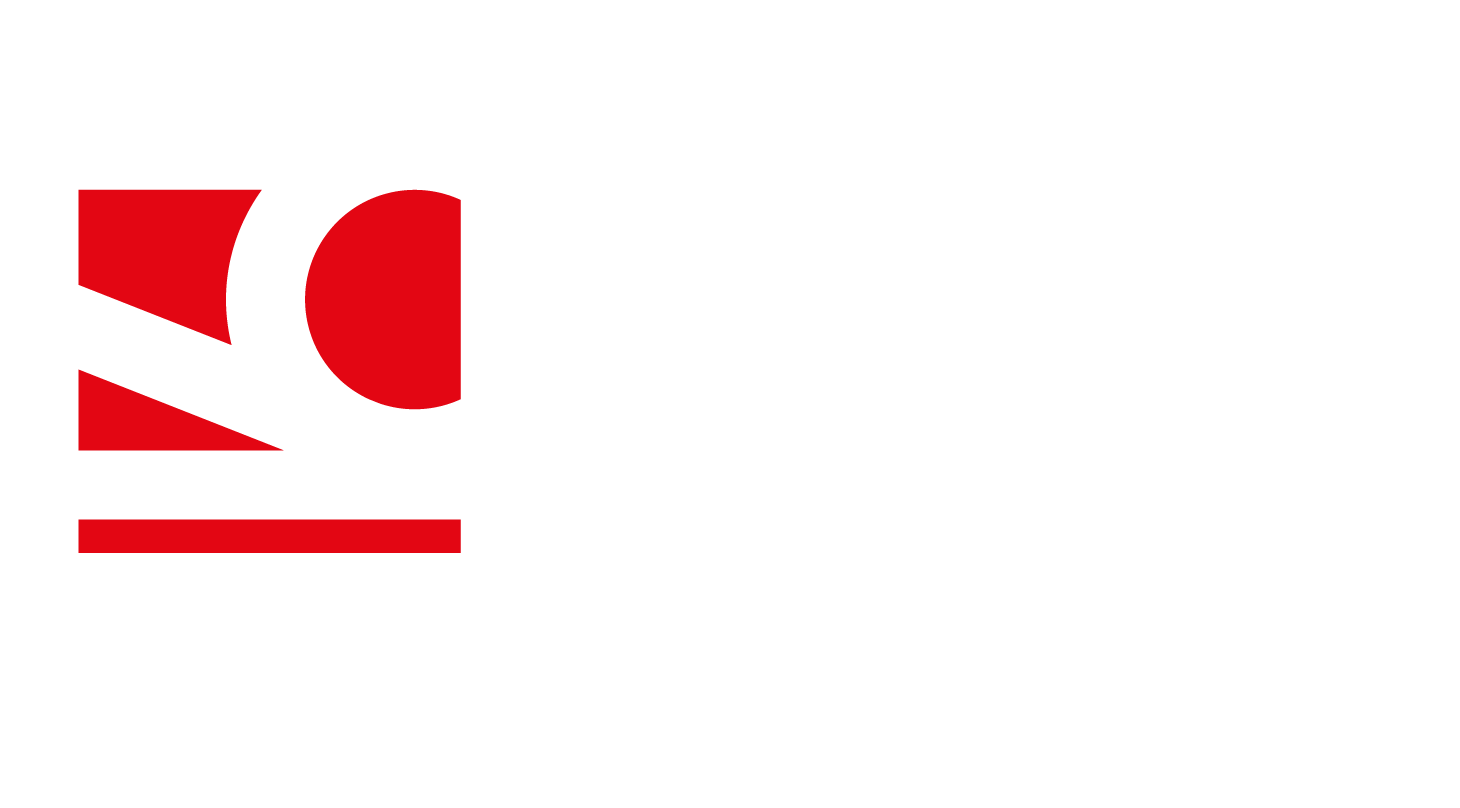 Vision

Our vision is the highly automated, high-volume production of continuous fiber reinforced composites with in-situ consolidation and integrated, online quality control, thus raising composite part production to a completely new economic and industrial level.

Mission
At AFPT, we industrialize technology through automation and online quality control. We serve our customers by integrating our technology into their existing production lines, such as injection molding, or by offering product development and production services for semi finished products.
AFPT pushes the boundaries of process know-how through targeted R&D and by leveraging the strengths of our partners and customers, forming close partnerships focused on mutual success.


Values
Close to people
Our technology is developed around people, for people
Future-Focused
Lightweight, recyclable, automated and data-driven products

Improvement
Of product design and state-of-the-art solutions, from our process to ourselves


2022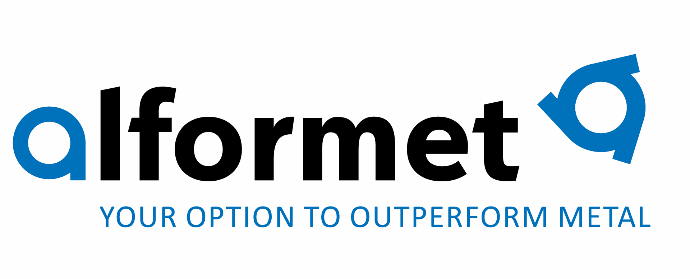 Alformet GmbH founded to take over AFPT's contract production business

2020
First automated production machines sold to industrial partners

2018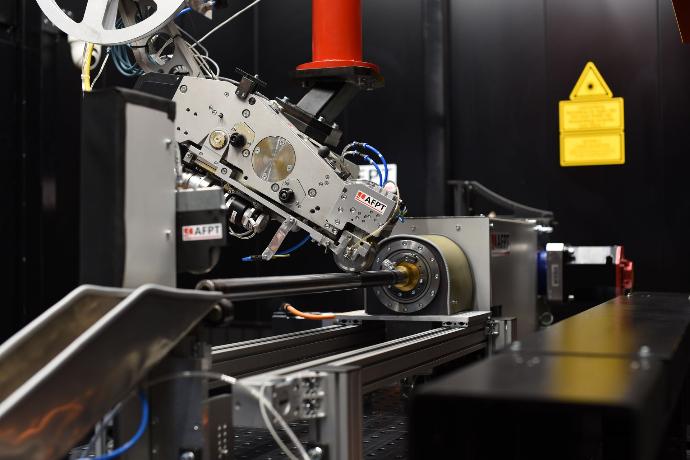 First prototype for automated winding system developed

2017
Turnkey projects for further endless winding machines for offshore applications delivered

2013
First integration of multiple laser-assisted winding heads in an endless pipe winding system

2012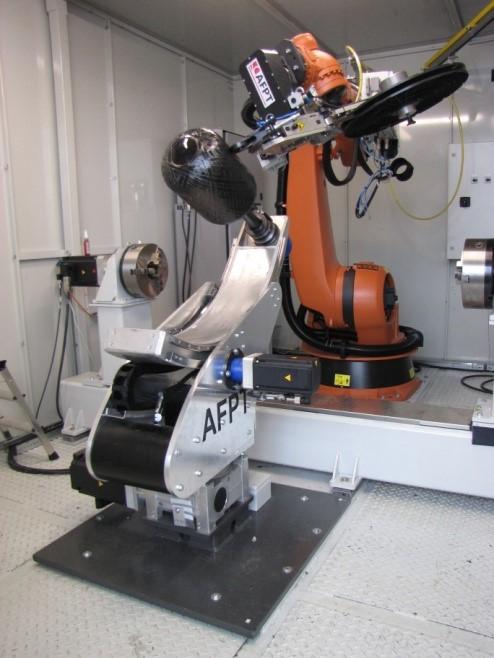 First innovative concepts to produce pressure vessels developed

2011
First R&D machines sold to research institutions in Europe

2008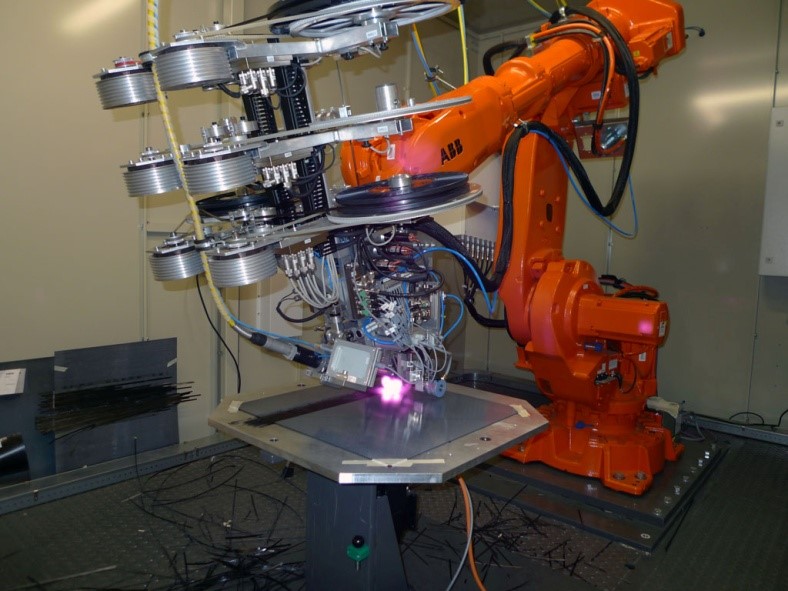 First R&D Machine operational at AFPT

2007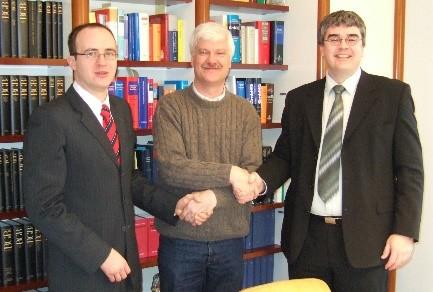 AFPT GmbH founded by Patrick Kölzer, Coert Kok and Frank Rittenbruch in Dörth, Germany

2006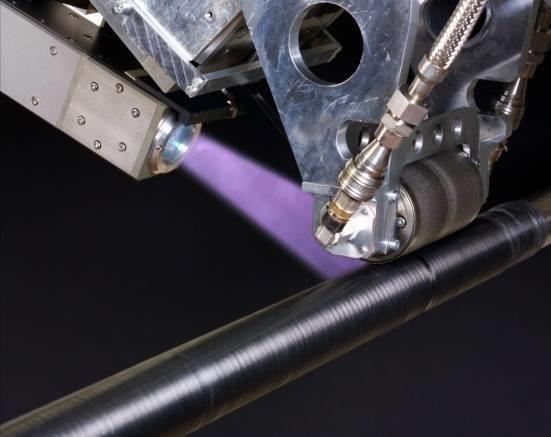 First demontration head tested in Aachen by Patrick Kölzer

2004
Fraunhofer IPT in Aachen, Germany is contracted to develop a closed-loop control system for the technology

2003
AFPT BV is founded by Coert Kok in the Netherlands to seed the technology in Europe

2000
Coert Kok visits the Boeing facility in St. Louis and is introduced to laser-assisted thermoplastic composite production.